Founder and Creative Director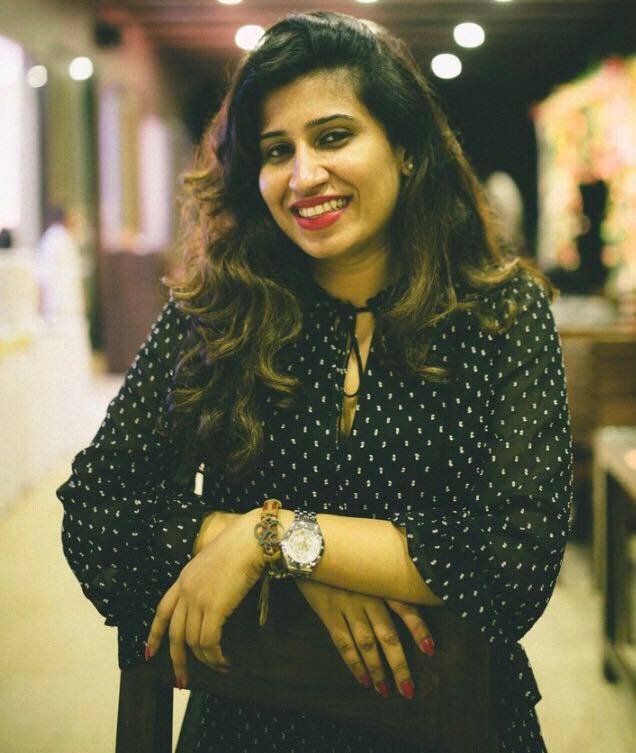 Creativity is the way I share my soul with the world – Brene Brown

Passionate and Creative are the best words to describe her. After Co-founding 'Your Day – Weddings & Events' for about 5 years, She is now ready with her talented team to embark on a new journey with her own venture putting in all the experience, expertise and values to create a lasting impression on many lives.
She takes an avid interest in understanding the couple's personalities to bring out a personalized and customized touch to the wedding. She is always excited to recommend the latest trends, unique ideas or concepts and leaves no stone unturned to make it a special experience for you and your guests. She goes an extra mile to make every wedding unique than the other.
She is an MBA in Human Resource management and has close to 10 years of experience in hospitality and wedding planning industry.
She comes from a family involved in hospitality and event industry for close to three decades, which brings a better understanding of the industry. She is passionate to explore various cultures and places across the globe. She has a great sense of fashion, which helps her to evaluate every design and give a unique look to every event. Having visited various countries and experienced different cultures she has a true sense of creative ideas and innovative techniques to enhance the end customer experience. She excels in her coordination and management skills and pays close attention to minute details, which brings a personal touch to every event.

Her Key Objective – Experimenting with innovative ideas with no compromise on quality of work.
She is on a mission to change the face of wedding planning industry in India by providing quality service in an organized and creative manner.

Have the destination wedding you've always dreamed of..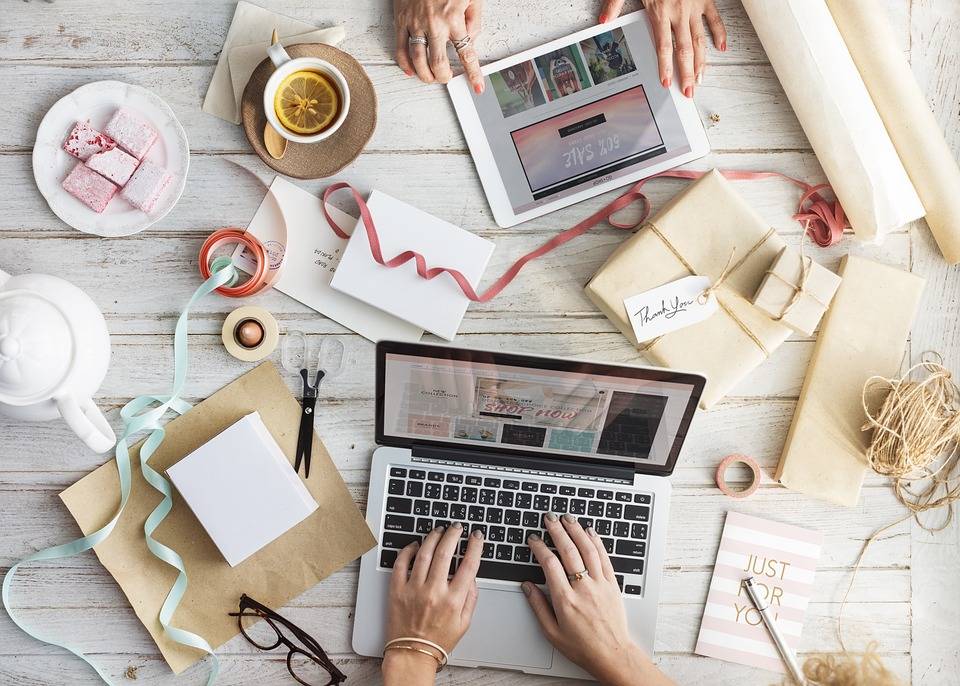 Whether you desire a Stylish Wedding, Seaside Affair, or a Romantic City Soiree.
Let Janvi  & her talented team handle the details and create the wow factor in your event.
From Mumbai to all over the world.