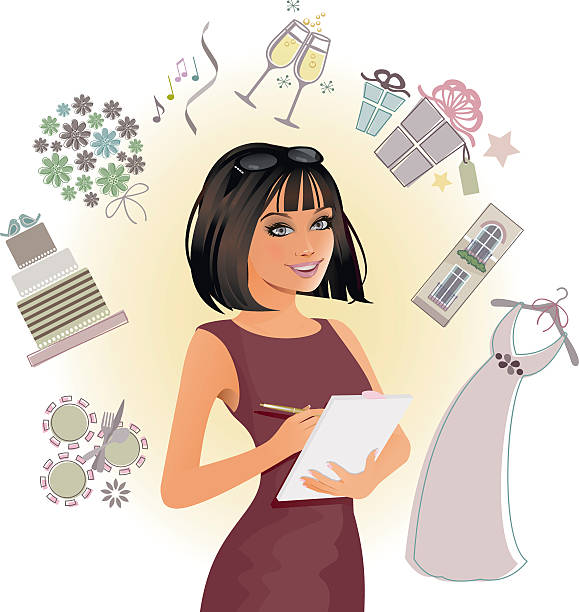 We offer a complete end-to-end wedding planning service. Right from assisting you with booking a perfect wedding venue to selecting unique décor themes and ideas, recommending the best entertainment options, logistics and every other detail that goes into planning your dream wedding.
We provide a free consultation to understand your wedding requirements and discuss the best possible ideas to make your dream wedding a reality.
Be it Beach venues, Palaces, Forts, 5 star properties, luxury boutique resorts or just beautiful lawns that you are looking for, we assist you with the best suitable wedding venue.
Suggesting and Shortlisting the best venues as per your requirements
Our Wedding coordinator assists you with booking the venue.
Negotiating with the wedding venue and getting the best deal across for you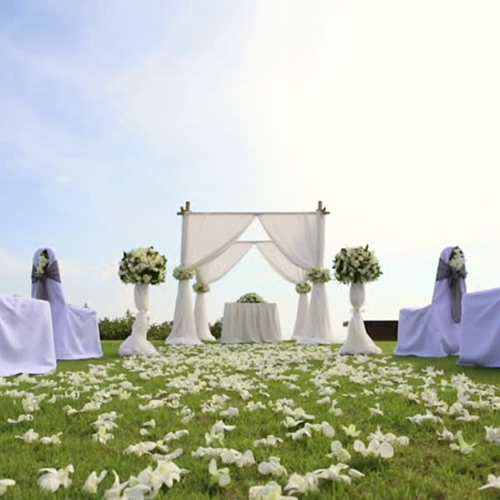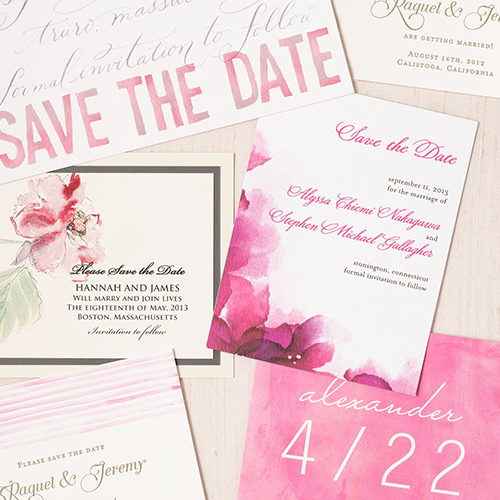 Wedding communication defines the look and feel of your 'Big Day'. It sets the right mood for your guests from the first communication that goes from you. We help you customize and design all your wedding communication with our unique ideas and concepts. We assist with designing all of the below and much more
Invitation Cards
E-Invites
Save The Date
RSVPs
3: Wedding Collaterals/Stationeries
You can make a huge difference by adding these small ideas to your wedding and give your guests an experience of a lifetime. We assist you with never seen before ideas specially customized just for you.
Welcome Hampers
Menu cards
Itineraries
Table Cards
Special message cards
Thankyou cards
And much more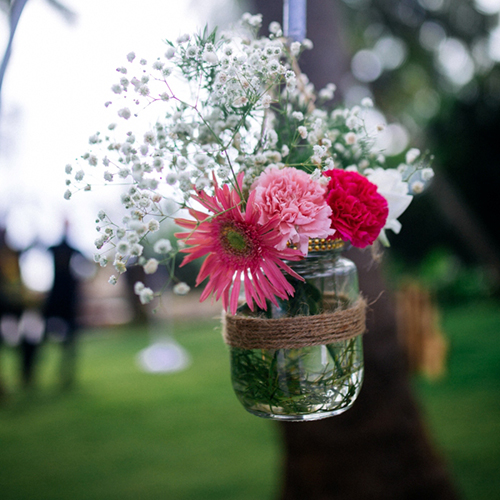 Usually a wedding has about 20-25 vendors. Coordinating with them can be stressful and tedious. We assist you with not only recommending the best vendors but also smooth coordination and management.
Recommending the most suitable vendors as per the couple's requirement
Sourcing out vendors like Make up and Hair stylists, Mehendi artists, Choreographers, Musicians, Performers and many more
Our Team assists with constant coordination with the vendors
Sharing event timeline and flow with all the respective vendors
Ensuring the vendorsare present on the day of the wedding before time and follow the event timeline as planned.
A wedding theme adds a unique touch to the wedding. We design different themes for every function after understanding the couple's vision of their 'Big Day'. Our creative team brainstorms the latest ideas and designs to make your wedding stand out from others.
Suggesting the latest trends and ideas
Customizing concepts after understanding the couple's requirement
Coordinating and sourcing the most suitable vendors
Assistance with seamless execution of décor and themes as planned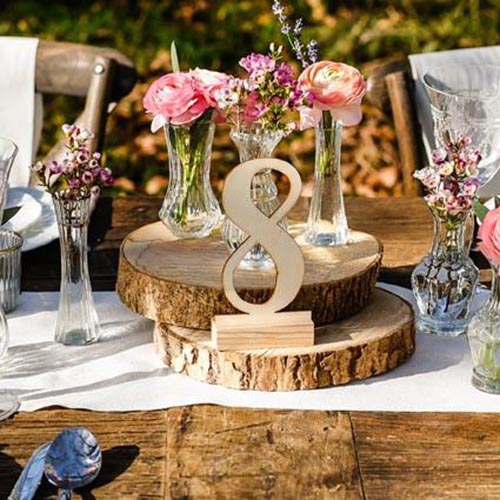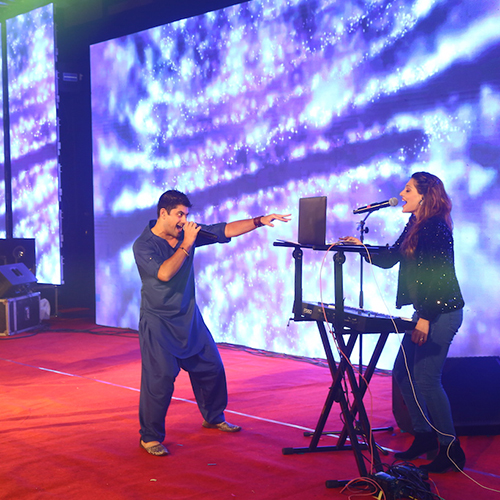 We help you with the best entertainment options that sets the right mood for your guests and they will cherish the experience for a lifetime
Recommending the best entertainment options –
Singers, Dancers, International artists, Aerial acts, Celebrity performers, Choreographers, Celebrity Hosts, Bartenders and much more
Negotiating and getting the most exclusive rates across
Coordinating, planning and managing artists
7: Couple Entries and Special Effects
We plan unique concepts for couple entries to make them feel the most special on their 'Big Day'. 
Special effects like pyros, fireworks etc
Suitable Dancers and artists
Thematic Entries
Traditional Indian entries
Pre Wedding Function entries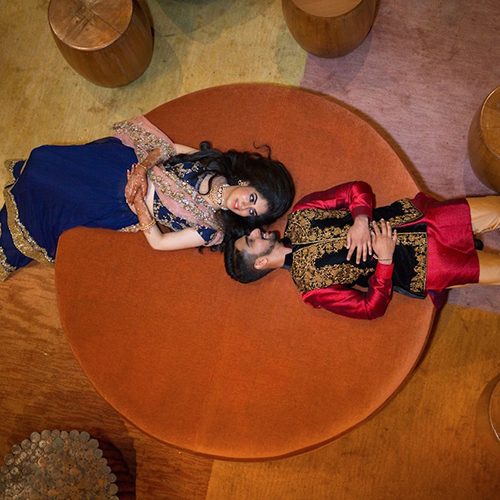 8: Wedding Photography/Videography
Recommending the best photographers in the industry as per your requirements
Negotiating and getting the best deals across to you
Pre Wedding shoots
Candid and Traditional Photography / Videography
Same Day Edits
Drone coverage
Pre Wedding functions like Mehendi, Haldi, Sangeet or a Ring ceremony are as important as the wedding. We plan, manage, design pre wedding functions too. We create themes and designs to make it a special experience for you. Every function will have its own fun and unique experience.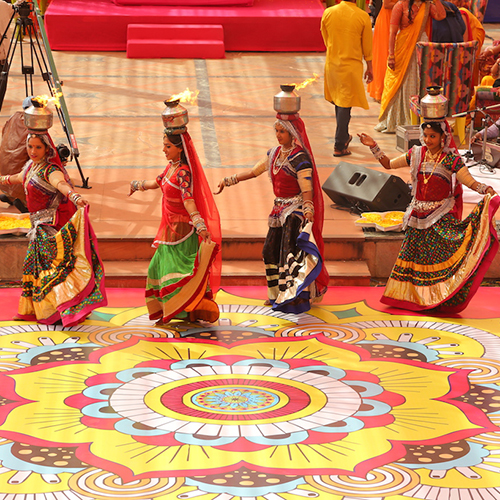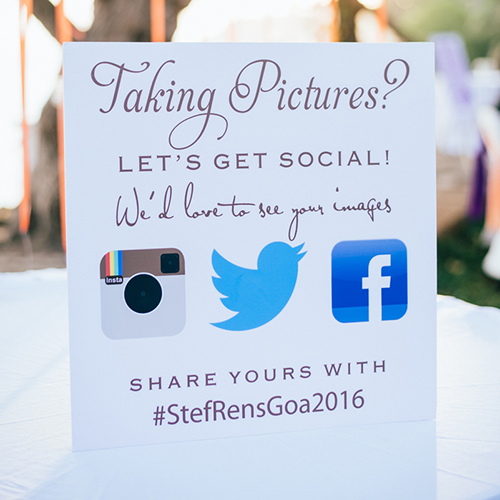 10: Digital and Social Media
Wedding Websites
Wedding Apps
Facebook and Instagram Pages
Whatsapp and Email Reminders
E-Invites
11: Hospitality/Guest Management
Our Skilled Team of professionals will be involved in assisting your guests with airport pick ups, Check-Ins to Check Outs
Guests will be attended at all times with utmost importance.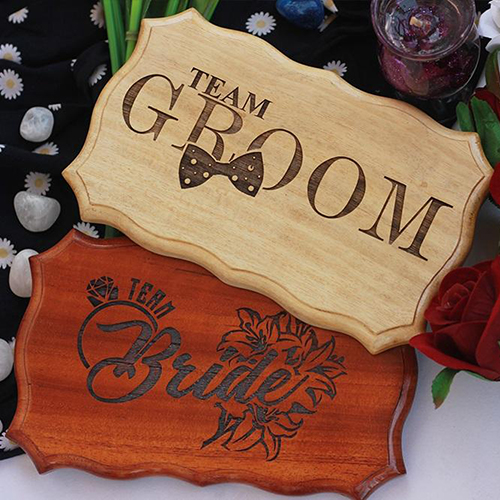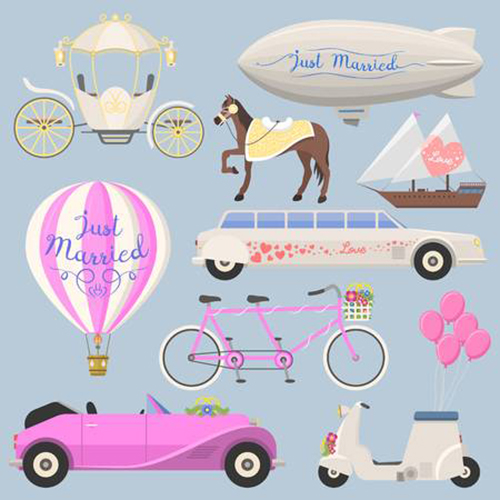 We help you with complete logistics requirements
Airport Pick ups
Flight Bookings
Car/Buses hiring
13: Permissions & Licenses
Permissions and Licenses can get hectic but is an important aspect of hosting events and weddings. Our team of professionals assists you with the required permissions and licenses.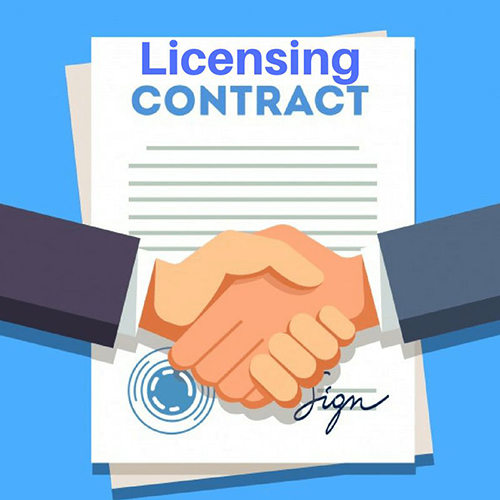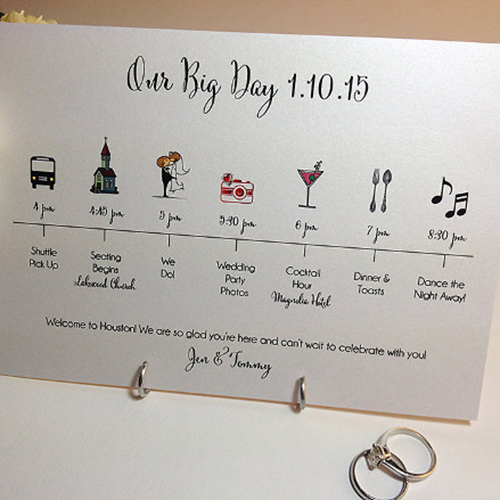 A detailed event timeline is prepared after consulting the couple and the family. The same timeline is followed by our team of experts and is also shared with all the vendors involved. This ensures a smooth flow of events in a timely manner.
We help you customize, design and handcraft favors and gifts in sync with the wedding theme to make your guests feel special. We brainstorm and present the latest trends and the most suitable ideas to you as per your requirements.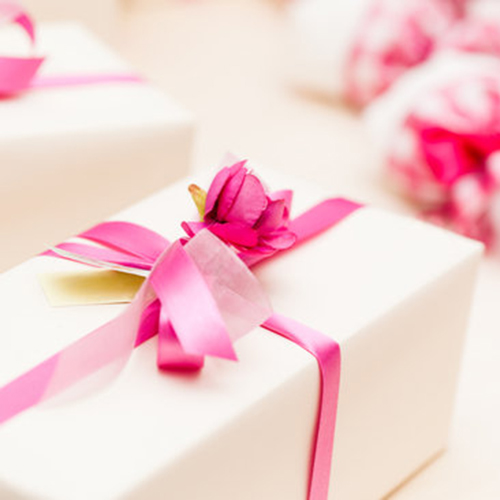 Also, have a look at the other services that we provide …